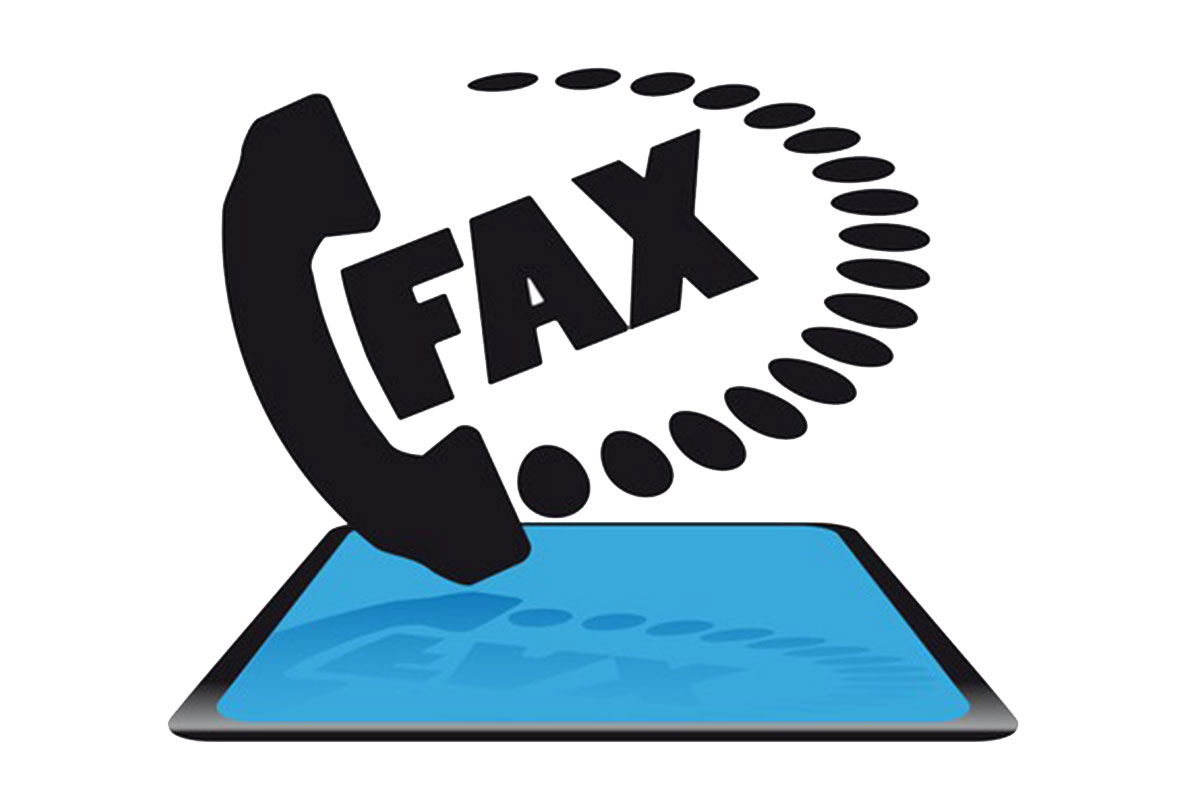 SMFax Solution is a new, improved way for our customers to send faxes directly from Steel Manager III.
SMFax utilizes much more modern technology to send faxes compared to the current method using a fax modem and dedicated fax line.
RELIABILITY IS THE KEY ADVANTAGE OF SMFAX
The success rate of faxes sent using SMFax is 99% versus 85% using traditional technology. So today, on average and for every 100 quotes that you fax, 15 do not get to your customer. 99% is a higher availability than either Google or Amazon. Amazingly reliable.
In addition to knowing your fax will get sent successfully, unlike a traditional fax line your fax will never be busy due to a queue of faxes waiting to be sent.
You could actually send out 10,000 faxes in just three minutes as the outbound fax will be transmitted by any of the thousands of fax lines available to you.
You might ask "Why would you want to send 10,000 faxes"
Upload multiple customer fax addresses and send a mass marketing Fax, along with any attachments.

This is a great way to introduce new products or services to your customer base or letting potential customers know about your company. In just a few seconds you can reach out and touch thousands of potential customers. For those customers who fax a large number of customer statements each month this will be a much more efficient way of getting the statements to your customers.
You can also fax documents directly from your desktop. There would be no need to get up and go to the fax machine, everything can be done directly from your PC.
The quality of the faxes is extremely high as the faxes are transmitted digitally.
If you want to refer to a fax that was sent to a customer, SMFax will retain all sent faxes for 60 days.
If the fax fails to be delivered because their fax machine was down or not available, you will automatically receive an Email advising you of non-delivery.
Eliminate your dedicated outbound fax telephone line completely.
No annual maintenance fees.
No long distance charges within the U.S. and Canada.
Fax anywhere outside of the U.S. or Canada at published Long Distance rates, which we will provide.
Faxing using 4GL Solutions SMFax Service eliminates the monthly cost of a dedicated outbound fax line, and Long distance charges within North America.
For more information about SMFax please contact 4GL Solutions at info@4glsol.com