4GL Solutions provides services focused on your individual requirements, disciplined in our approach, and positioned for flawless execution. The flexibility of the Steel Manager III metal center software system and our in depth knowledge of the steel and metal industry give us unique capabilities to efficiently exceed our customers expectations.
For more information from 4GL Solutions, please call 905-640-6727 or email us at info@4glsol.com
Training (On-site, Classroom, Web)
4GL Solutions is committed to the proper training of your staff to insure the full
power of STEEL MANAGER III can be utilized by the Client. Should additional training subsequent to the initial installation be desired, training sessions can be done on-site, in a classroom setting or on-line via GoToMeeting.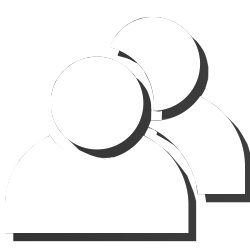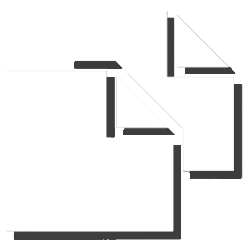 The migration of your company data from your legacy system to STEEL MANAGER III metal service center software will be conducted by 4GL Solutions and is included in the initial license fees. We have extensive experience in all types of data migrations.
Implementation / Project Management
4GL Solutions has considerable experience in conversions from all of our major competitors. The process of implementing a new enterprise resource planning (ERP) solution such as our Steel Manager III can be challenging but our Implementation Specialists understand the metals industry completely and will be with you during the entire installation process.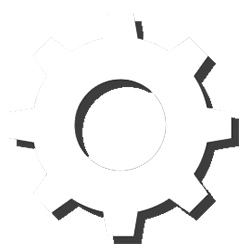 4GL Solutions is an authorized Dell distributor and as such will obtain a server on the client's behalf that meets the current and future requirements for Steel Manager III metals management software. 4GL Solutions chose Dell servers due to their dependability, quality and service availability options.
Technical Services: Take Your Business Online
Taking your business online will give your sales staff more time to sell by allowing customers to retrieve their own Mill Test Reports (MTRs), obtain product specs, get a quote, and even check the status of an order. E-Business is growing at a rapid pace with every passing day – 4GL Solutions can get your company up to speed with Steel Manager III (SM3) inventory control, barcoding, distribution and metals management software.